EMBROIDERY CLUB
Below are the dates.
October 30th : Sat 9 am
November 27th : Sat 9 am
Our Class Schedule has some awesome classes that you won't want to miss!
Click on the Classes tab above.
When attending classes or clubs here at the Sewing Source, we would appreciate it if you would refrain from wearing perfumes or essential oils.
Many customers and employees have asthmatic and allergy conditions and get sick from the scents of these products.
Thanks in advance for your cooperation and understanding, to insure that all patrons have an enjoyable experience in class.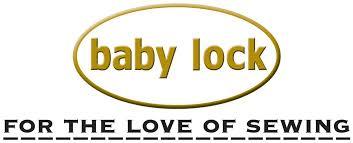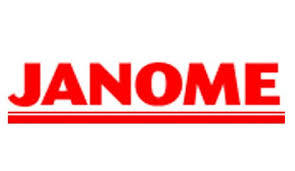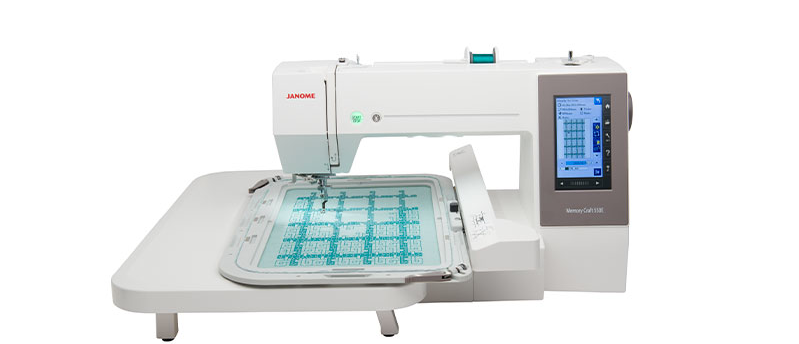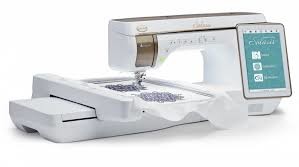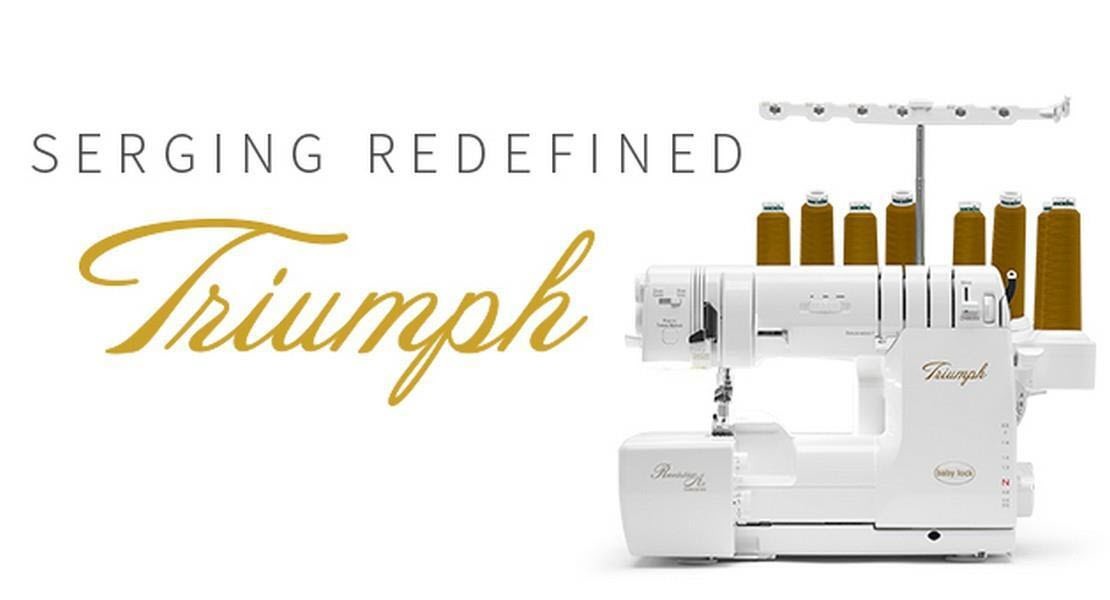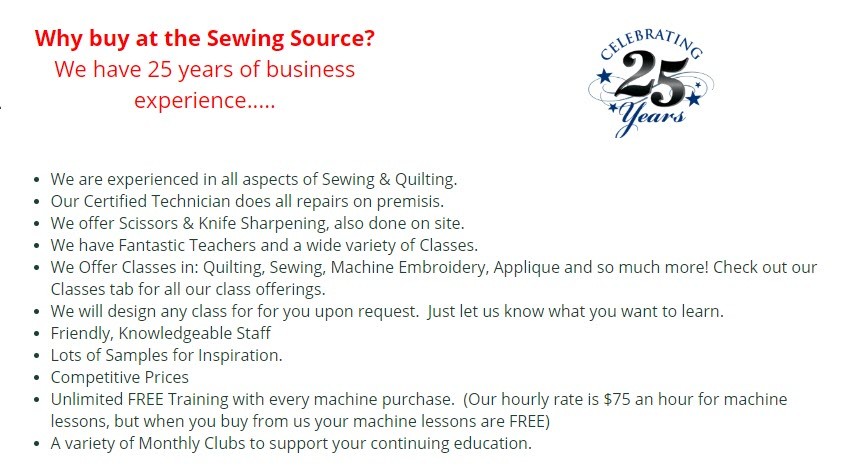 Machine Service and Repair