FLORIANI EVENT...
NEWS FLASH...NEWS FLASH...
FLORIANI HAS REDUCED THE PRICE FOR THE SEMINAR FROM $79.00 TO $49.99
Febrary 17 (friday) or February 18 (saturday)
10-5p lecture
Kathi Quinn will be giving a lecture on the importance of stabilizer and how and when to use the correct one. Many samples will be shown as examples.
Event includes, free gift valued at $149, lunch and door prizes.
CONTACT US @ (847) 356 - 5100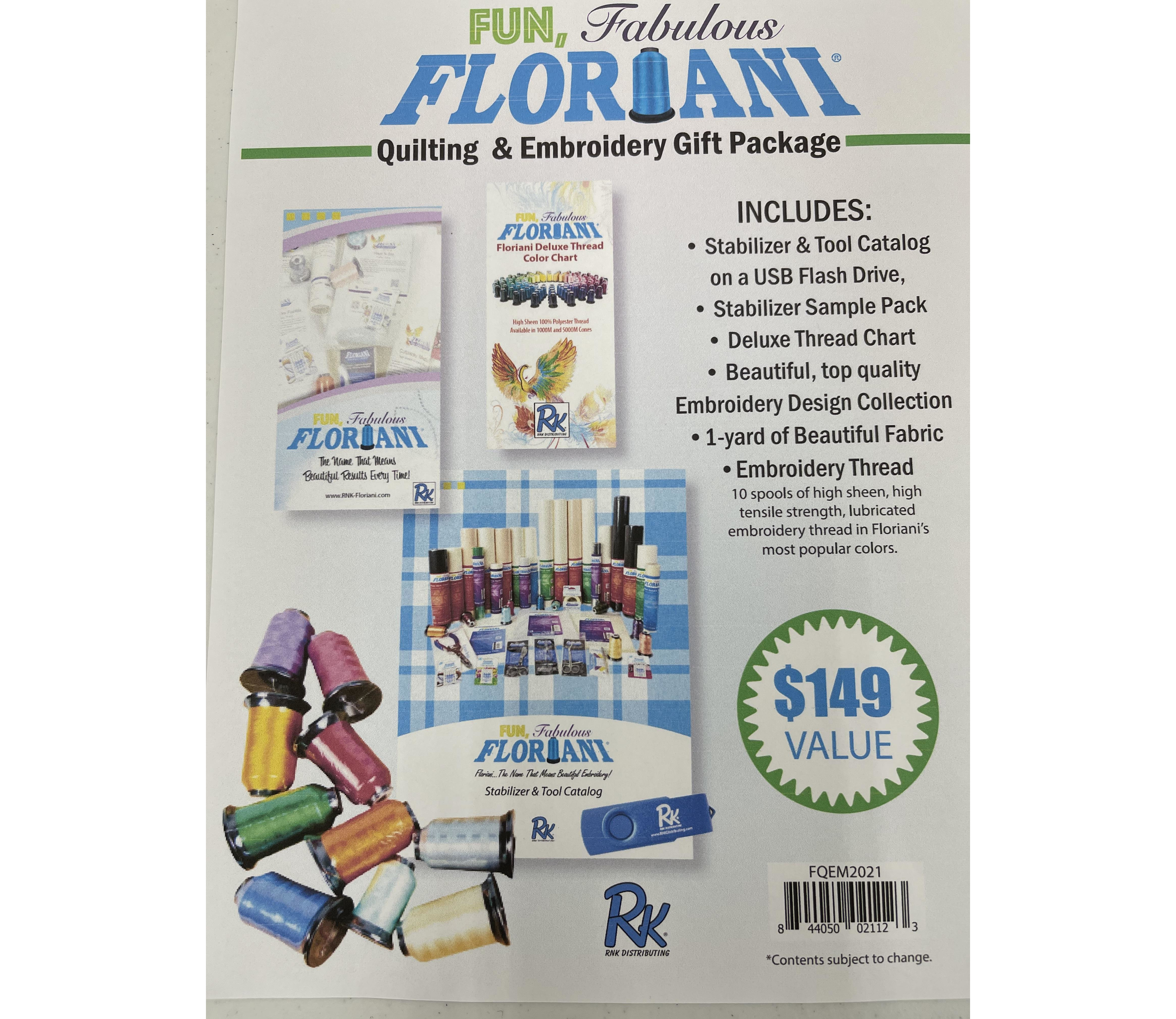 INTERNET PURCHASES COMPARED TO PURCHASING FROM US
1. Unlimited lifetime classes on your machine (machines not purchased here are $75. hour)
2. Financing available
3. Satisfaction guaranteed
4. Knowledgeable staff on quilting, sewing and embroidery
5. Preferential service on repairs. Machines purchased here get in and out first.
6. Talk to us when you call instead of dealing with the internet and not being able to reach someone.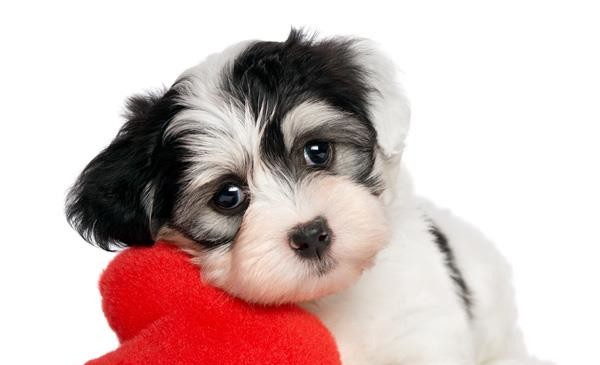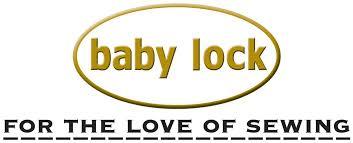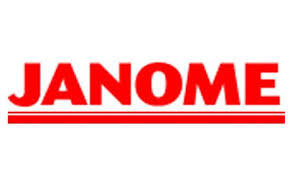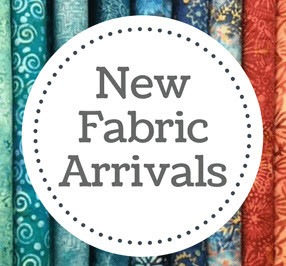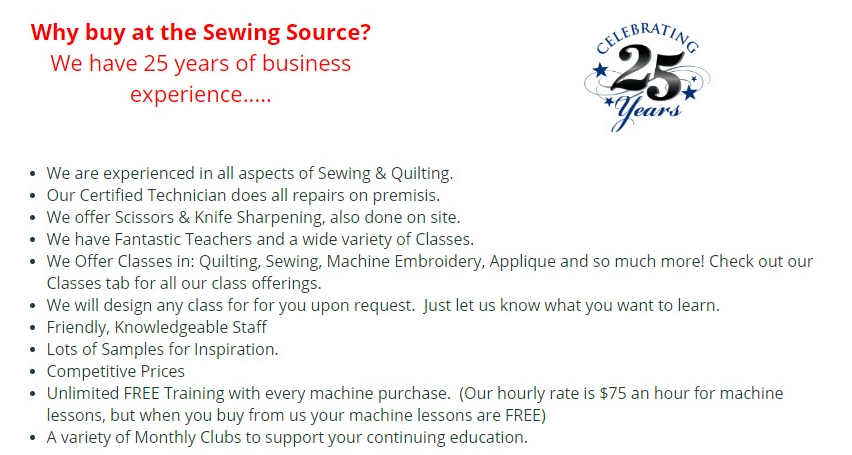 Machine Service and Repair